Robert Lewandowski is, for the second consecutive year, the top scorer in European stadiums.
The Polish striker for Bayern Munich, who is "targeted" for Barcelona transfers, finished the year with 35 goals in 34 games and trailed Kilian Bape by seven. The young French world champion, who renewed his contract with Paris Saint-Germain until 2025, scored a hat-trick in his last game with the Mets and finished second with 28 goals in 35 games.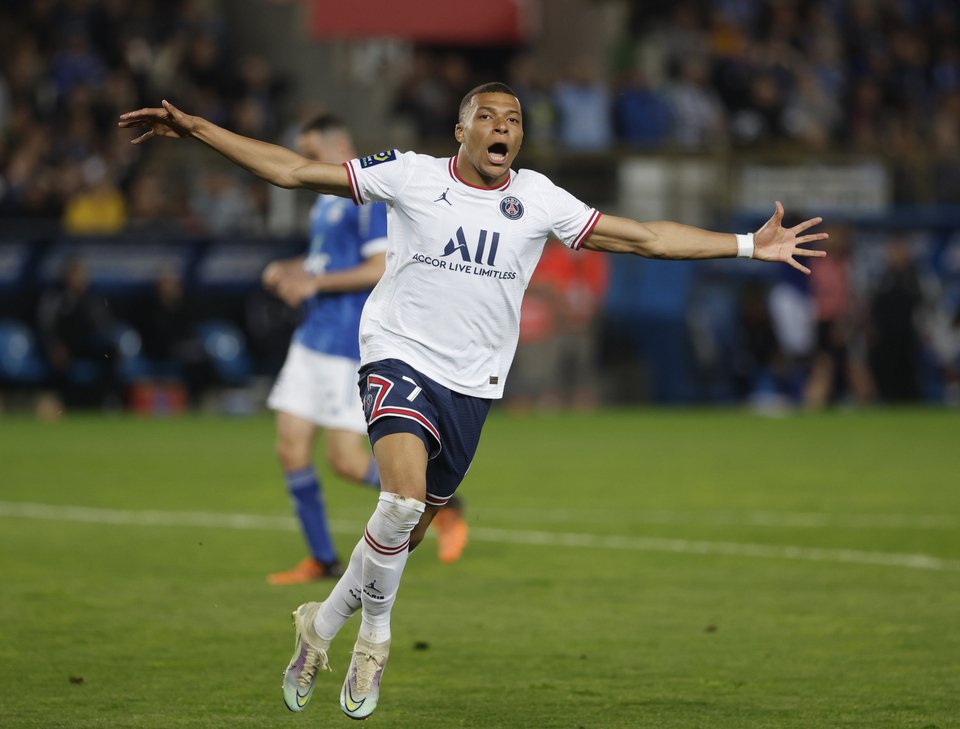 This table includes players who play in Germany, England, Belgium, Scotland, Spain, France, Italy, the Netherlands, Portugal, Russia, Switzerland, Turkey and Ukraine.
The top ten with the top scorers of the "old continent" is as follows:
1. Robert Lewandowski (33, Poland, Bayern Munich) 35 goals in 34 games
2. Killian Bape (23, French, Paris Saint-Germain) 28 goals in 35 games
3. Ciro Immobile (31, Italian, Lazio) 27 goals in 31 games
4. Karim Benzema (31, French, Real Madrid) 27 goals in 32 games
5. Darwin Nounies (22, Uruguay, Benfica) 26 goals in 28 games
6. Wissam Ben Genter (31, French, Monaco) 25 goals 37 games
7. Dennis Udav (25, German, St. Zilloway) 25 goals in 39 games
8. Patrick Sick (25, Czech, Leverkusen) 24 goals in 27 games
9. Dusan Vlahovic (21, Serbian, Fiorentina/Juventus) 24 goals in 36 games
10. Michael Frey (27, Switzerland, Antwerp) 24 goals in 39 games
source: iefi merida