The German Federal Parliament now has a new face in its presidency, Brebel Bass. He was elected with 576 votes in favor, 90 against and 58 abstentions.
Accepting the result of the vote, the 53-year-old Social Democrat (SPD) MP from Duisburg, a member of the "left wing" of the SPD, referred to Annemarie Renger, the first female president of the Bundestag in 1972, but also to the second , Rita Schussmuth, from 1988 to 1998, who was present in the room: "It does our country good for citizens to see a woman assume responsibilities within our democracy."
In his speech, he also pointed out that the fact that the Bundestag is especially young in this legislature -with an average age of its deputies of 47.5 years- and multi-member, is "an opportunity for all of us", underlining that Parliament You must be at the center of society and your work to reach every corner of the country.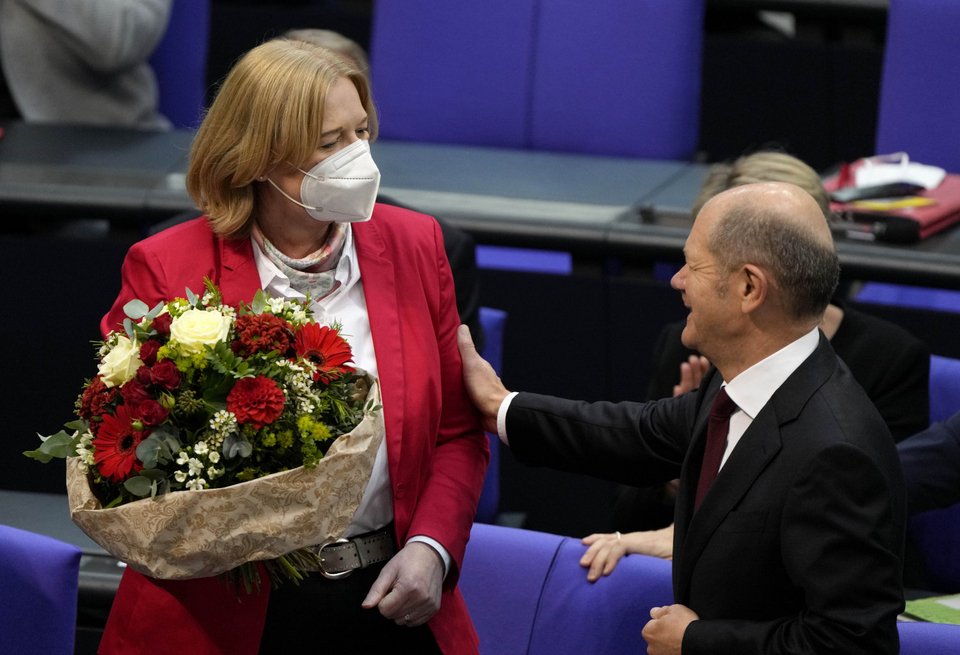 "I expect from parliamentarians respect for citizens, but also from citizens respect for Parliament," she said characteristically, while, addressing her predecessor, Wolfgang Schäuble, Mrs Bass said: "You respected our parliamentary democracy."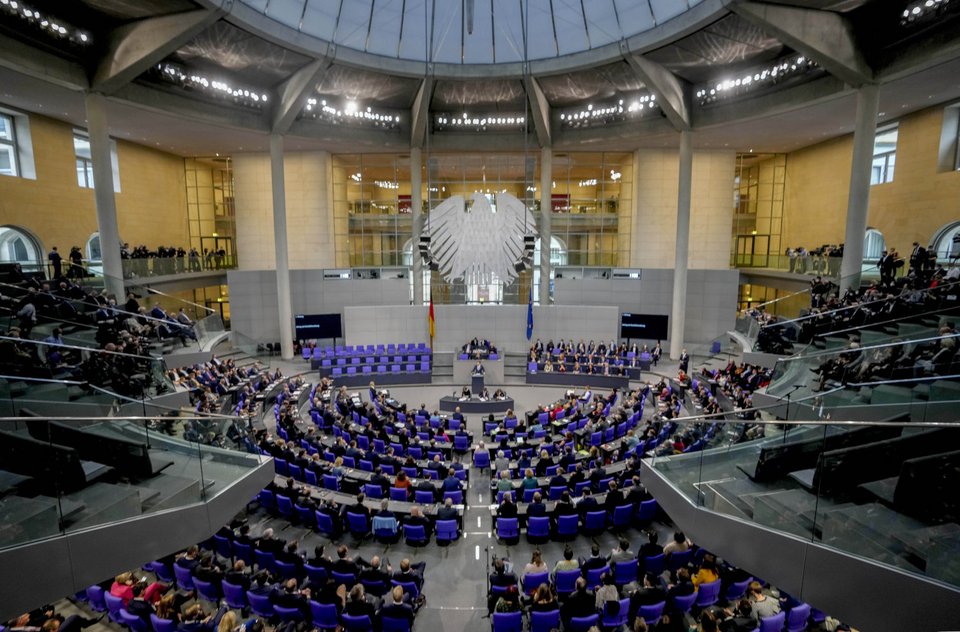 source: iefi merida