The Princess of Wales, Kate Middleton, said the late Queen Elizabeth was "looking down" when five rainbows appeared in the sky over Balmoral.
Kate, 40, made the comments as she and William thanked the people who worked to organize Queen Elizabeth's funeral in Windsor.
They then noted that they saw the colorful weather phenomenon while in Scotland.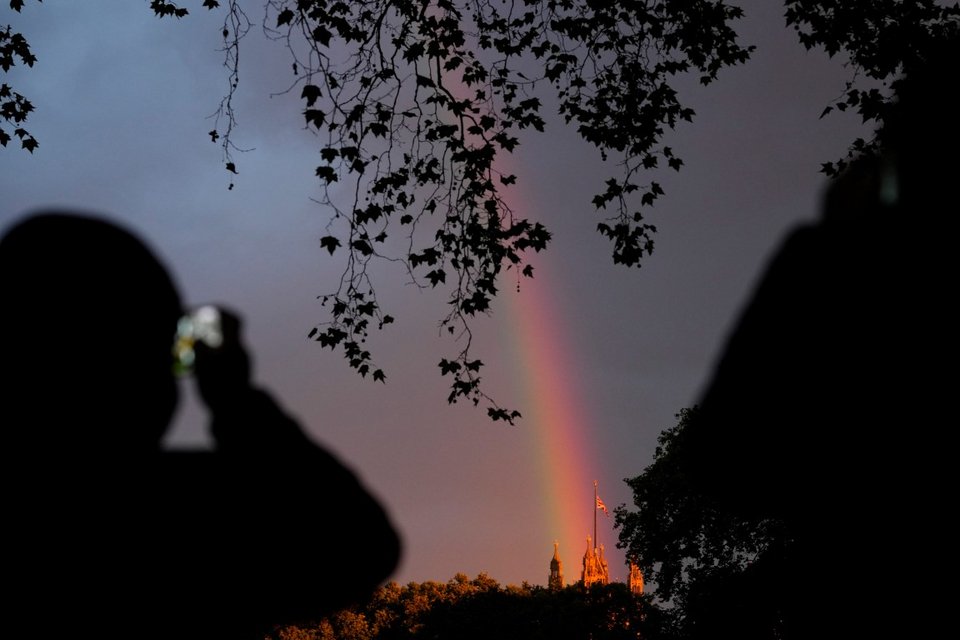 Kate Middleton: "Her Majesty looked down on us"
The Prince of Wales said the unusual sight had stunned them, adding: "How many rainbows have there been in Scotland? You hardly ever see rainbows up there, but there were five.
Kate smiled and replied, "His Majesty was looking down on us."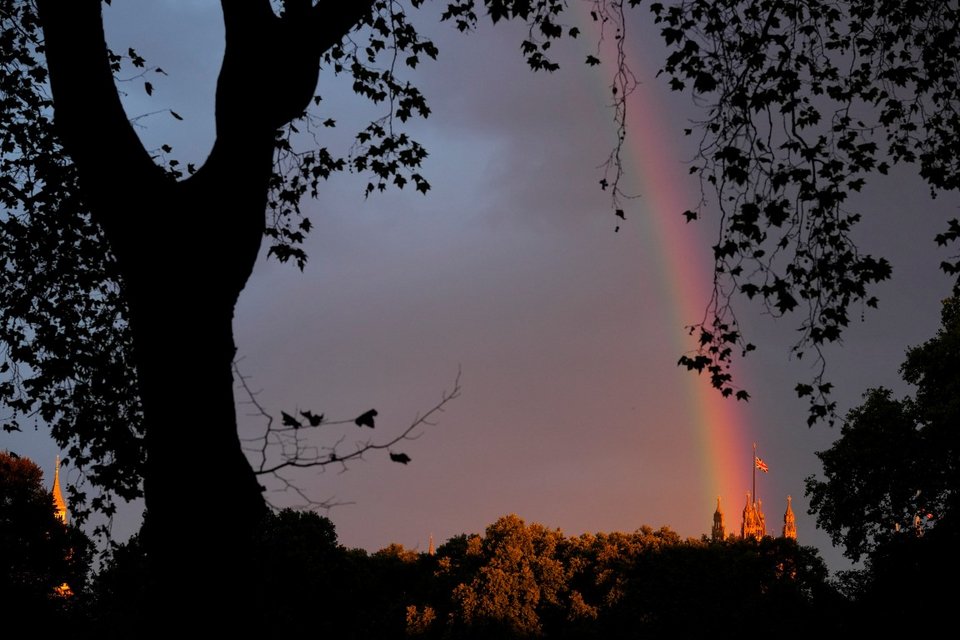 Breathtaking skies appeared to say a final "farewell" to the Queen on Sunday, British media reported.
Elizabeth had attached her name to Windsor Castle, where rainbows also appeared and where she spent much of her time, especially after the death of her beloved husband, Prince Philip, in April last year.
Rainbows were also seen over the people who had waited all night to say goodbye to the Queen.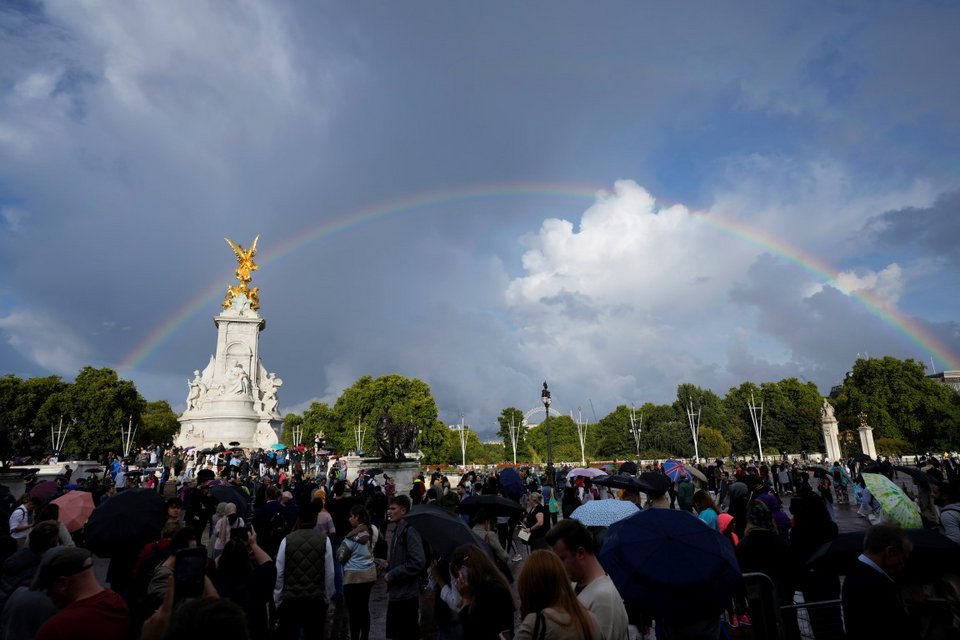 Rainbows were also seen outside Buckingham Palace and Windsor Castle on the day of Her Majesty's death, Thursday 8 September.
source: iefi merida