New revelations about the succession to the British throne have come to light, with Prince Andrew conspiring with Princess Diana to prevent Charles from becoming king.
Conspiracies, plots, intrigues, jealousies and passions: If you thought this was a soap opera, you're wrong. All this is happening in the British royal family. According to an explosive new biography, Prince Andrew allegedly secretly conspired with Princess Diana and her ex-wife Sarah Ferguson to prevent Charles from becoming king and to crown William in his place, with the Duke of York as regent.
Prince Andrew and Princess Diana's plan to prevent Charles from becoming king
Angela Levin's new book on Camilla's life, serialized in the Telegraph, claims Prince Andrew conspired with Princess Diana to make their son Prince William king. Under the alleged plan, William, a teenager at the time, would become king if Queen Elizabeth died, with Charles ousted and Andrew acting as regent until the current Prince of Wales turned 18.
Citing a "lead informant," the royal biographer writes that the Duke of York was "conspiring" with Diana to "push out Prince Charles," with the goal of having Prince Andrew become "Prince William's regent." ". Andrew, in fact, "pressed a lot in the hope that Charles would not become king when his mother died and that William would wear the crown," the source said.
A senior palace official reportedly told Levin: "When Diana was alive, through her friendship with Andrew's wife, Sarah, she conspired with Andrew to try to sideline Prince Charles so that Prince Andrew could become regent for Prince William. Those were very dark and strange times, where paranoia had set in."
How did Queen Elizabeth react when she found out about his plan?
He continues: "His behavior was very, very negative and extremely unpleasant for Queen Elizabeth, who did not agree. I was told that it was one of the rare occasions that she did not pass. Andrew was very angry that he couldn't somehow run the country."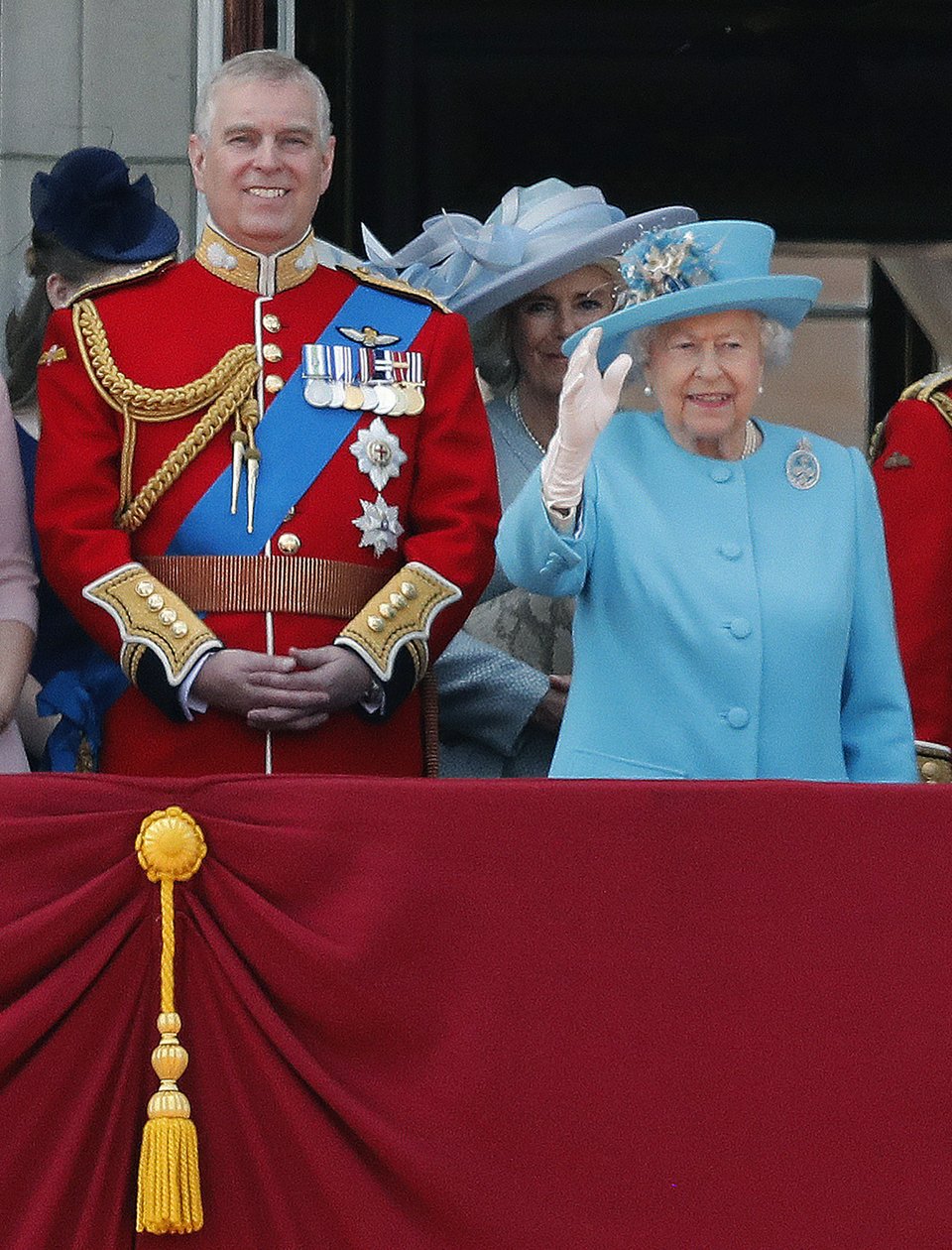 Andrew was "dripping medicine" for Camila – He wasn't digesting it at all
The royal biographer also writes of the Duke's hostility towards Charles's marriage to Camilla, claiming that Andrew was "dripping poison" and spoke "ill" of her to Queen Elizabeth.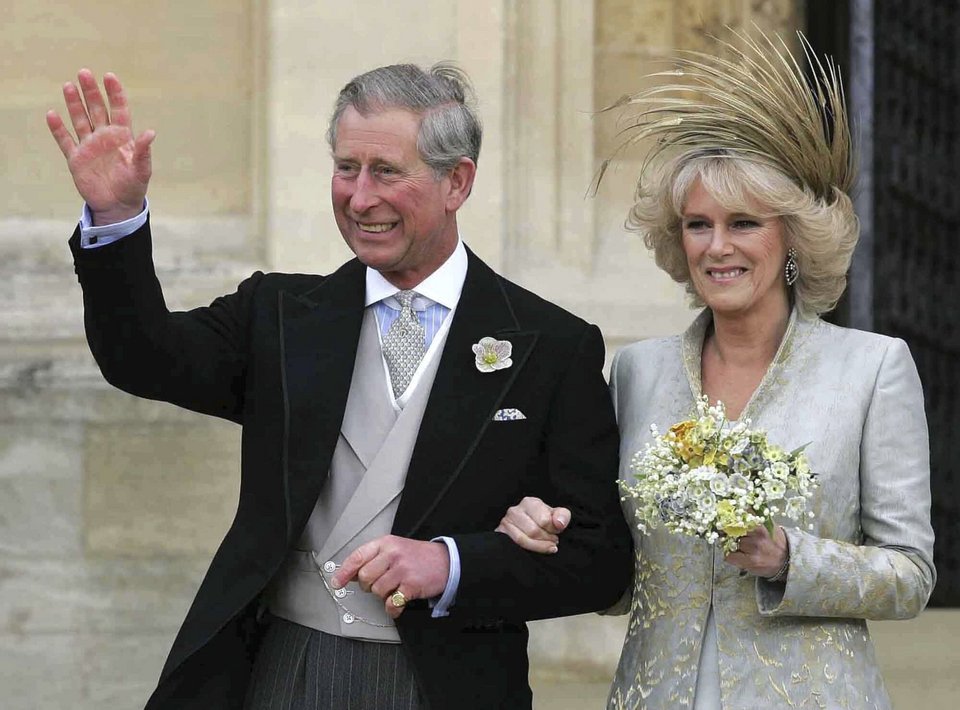 According to his source: "He tried to get the queen to stop Charles from marrying Camilla, spilling poison and speaking the worst of her." In fact, he said that she was not elegant enough and that she was not trustworthy.
In 1998, when Carlos turned 50, a party was organized, but Queen Elizabeth and Prince Philip refused to go in case Camila was there. As Camilla's close friend Lucia Santa Cruz says: 'When Camilla was married to Andrew Parker Bowles, she used to go to Balmoral, where the royal family was, with him. They got along great with her. But when they broke up and got back together with Prince Charles, they dumped her and she took all the blame, which was very unfair."
Charles and Andrew: What were the brothers' relationships like?
Prince Andrew and now King Charles are recalled to have had a strained relationship over the years, which worsened dramatically after the revelation of Prince Andrew's ties to pedophile Jeffrey Epstein.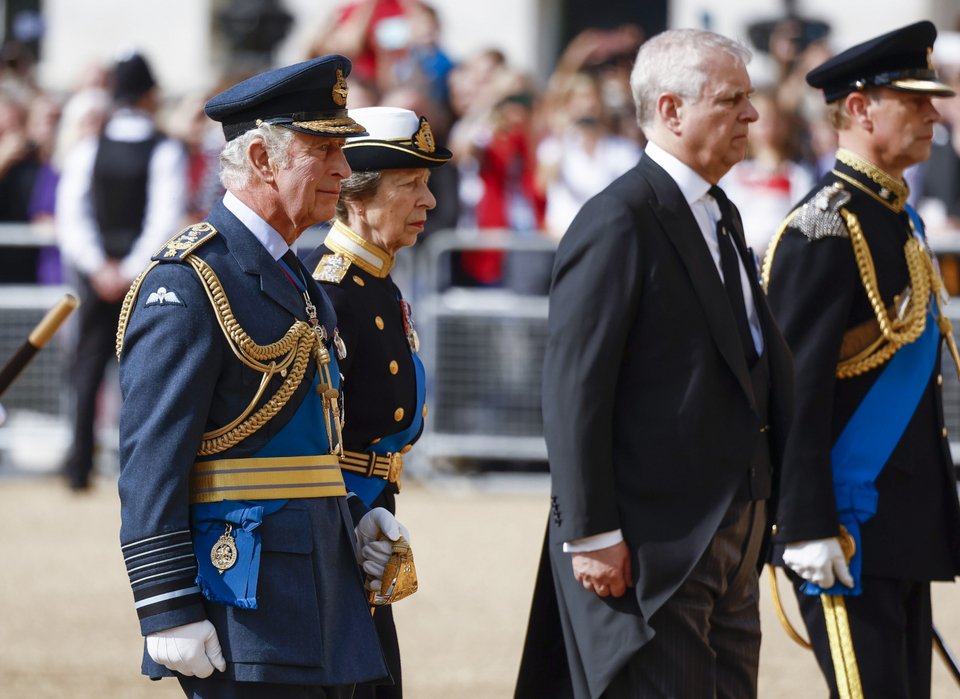 When Bucklingham Palace announced in January that Andrew would lose all his military titles and stand trial as a private individual in the sexual abuse case against Virginia Giuffre, the current king was said to have been instrumental in the decision.
At the time, palace sources said the "ruthless" decision had been widely discussed within the royal family after Andrew's failed attempt to persuade the judge not to proceed with the trial. In fact, Prince Charles and his son William are said to have been "definitive" in the move to force him to step down as a working member of the royal family. According to the British media, Charles spoke with his mother on the phone and she decided to strip him of all his titles.
source: iefi merida