Nicola Peltz does not want to let go of her wedding dress and her feud with her mother-in-law, Victoria Beckham.
Beckham fans gasped when they saw Nicola Peltz on her wedding day in Brooklyn, not wearing a wedding dress by her mother-in-law, British designer Victoria Beckham, but instead opting for a couture wedding dress by Valentino.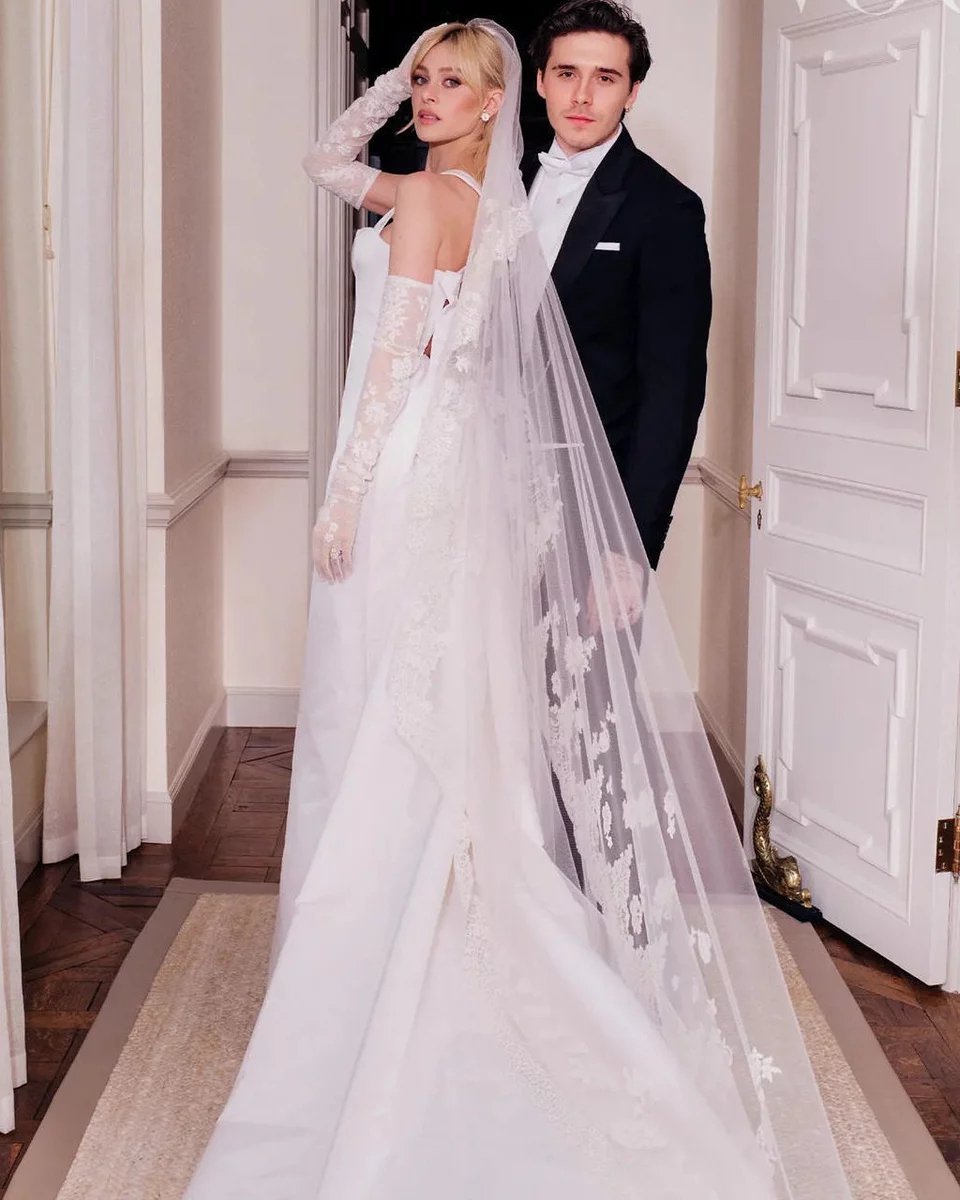 And so began the rumors of a feud between the bride and the mother-in-law, and little by little more piquant revelations came to light. As for the couple's first dance, which seems to have been broken up by Victoria Beckham, when she and her son danced to the song chosen by the newlyweds.
Nicola Peltz herself tried to justify her decision to wear Valentino, in an interview, saying that she made this decision not because she did not want to wear Victoria Beckham's wedding dress, but because her atelier did not have time to prepare it. But then she wasn't sold on it, with a friend of hers betraying her by saying, "But why would I wear a Victorian wedding dress? Do you have many other friends who are famous designers?"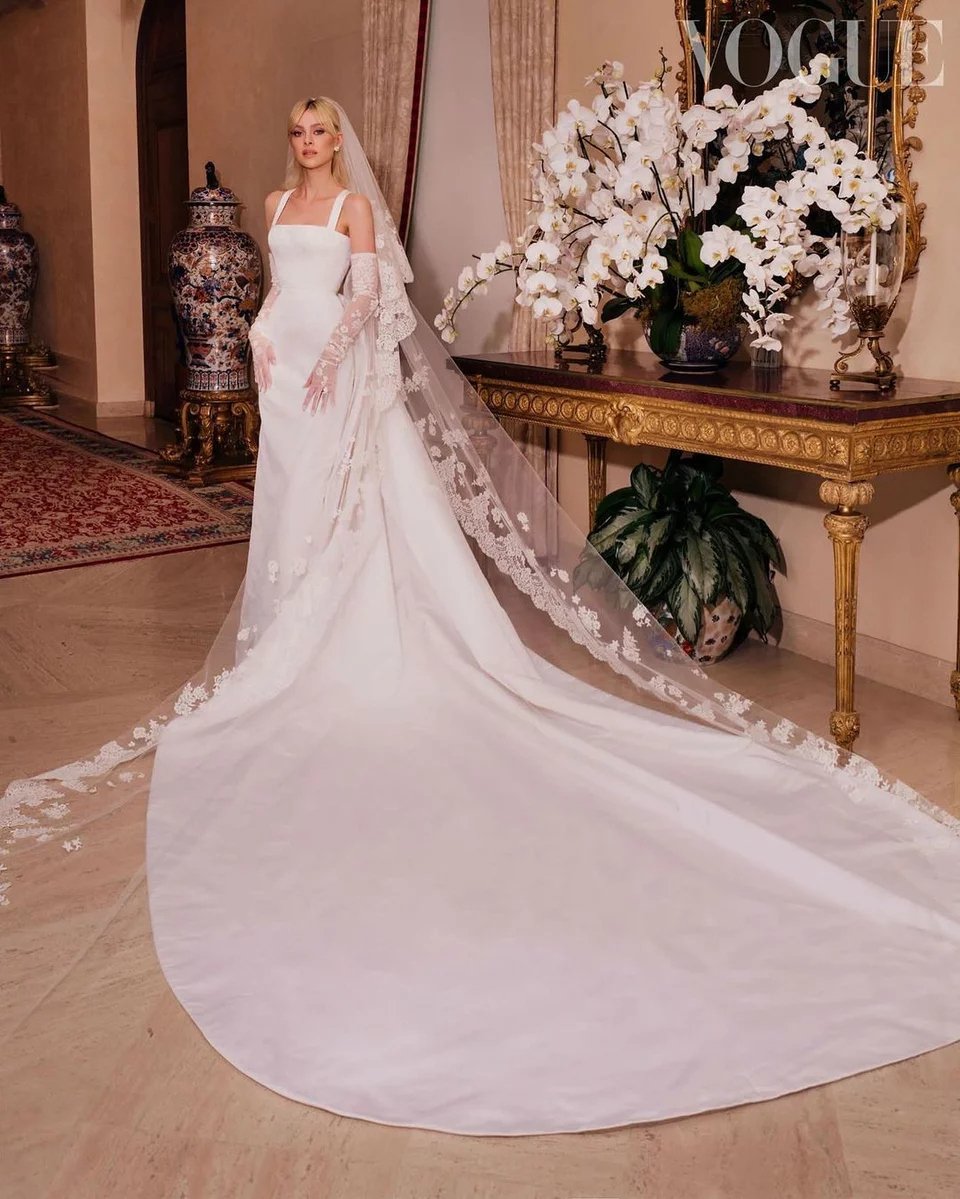 Nicola Peltz's new nails on her mother-in-law – She blames the designer
And as rumors continue to mount, Nicola Peltz wanted to reposition herself on the matter, revealing that she hadn't heard from the fashion designer for days while she was designing her wedding dress.
Specifically, in an interview with Grazia USA magazine, Nicola Peltz tried to set the record straight, explaining, "Well, I was planning on wearing Victoria's wedding dress and I was really excited to get the chance to wear a design that would be created. for my future mother-in-law. I thought it was so beautiful and such a beautiful story."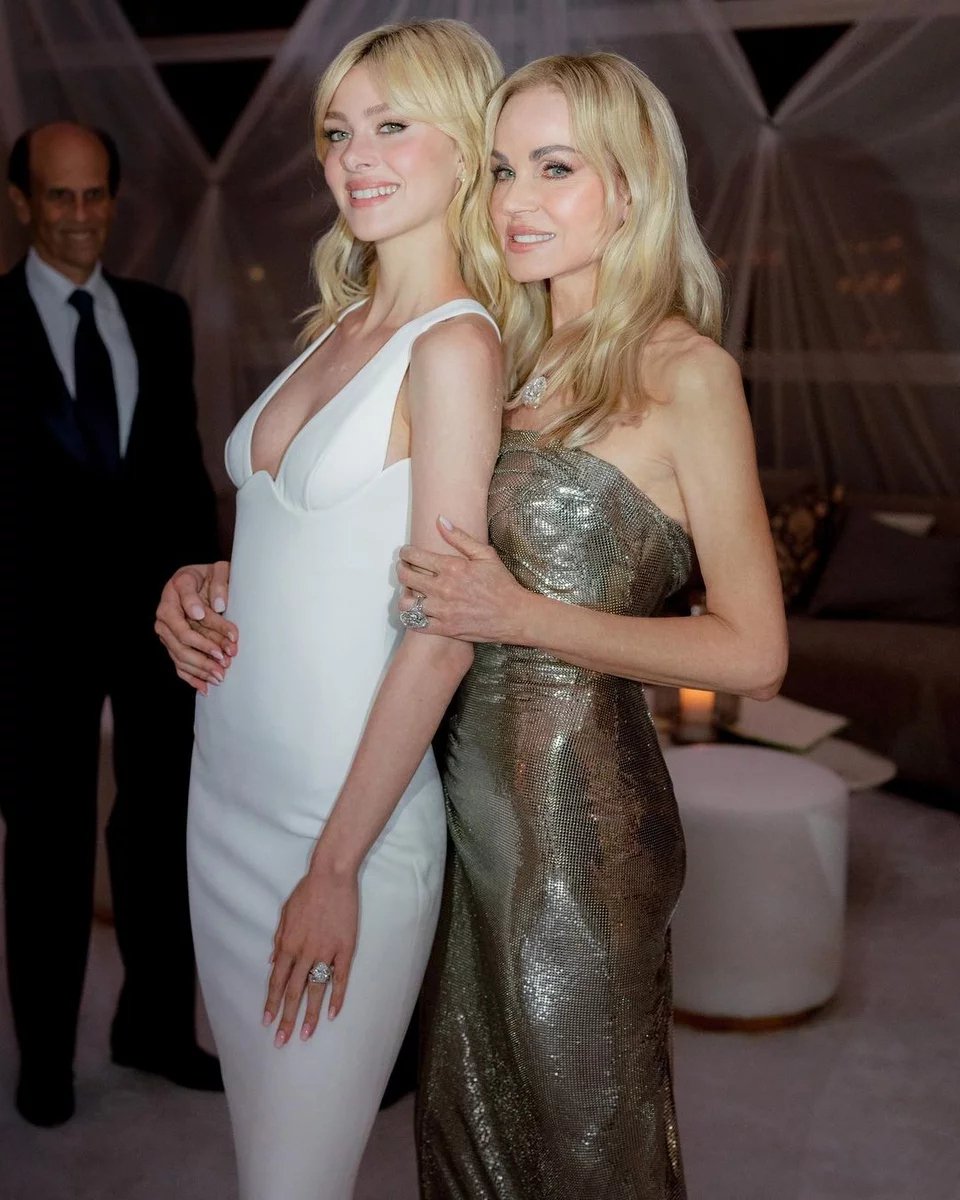 Her close friend, stylist Leslie Fremar, and her mother, Claudia Peltz, also helped design the wedding dress, with the actress saying the dream team would be a lot of "fun."
But according to her, things didn't go as expected, as she admitted she "hadn't heard" from Victoria for days during the planning process. "We talked about starting to design the dress but then the days went by and she didn't hear anything. "Victoria finally called my mom and told her that her workshop couldn't make it."
He continues: "So I talked to my mum and Lesley and said, 'This can't happen, so what's the next step?' I'm a fan of Valentino and his haute couture for a long time. I was very lucky to be able to go to his atelier to try on the wedding dress."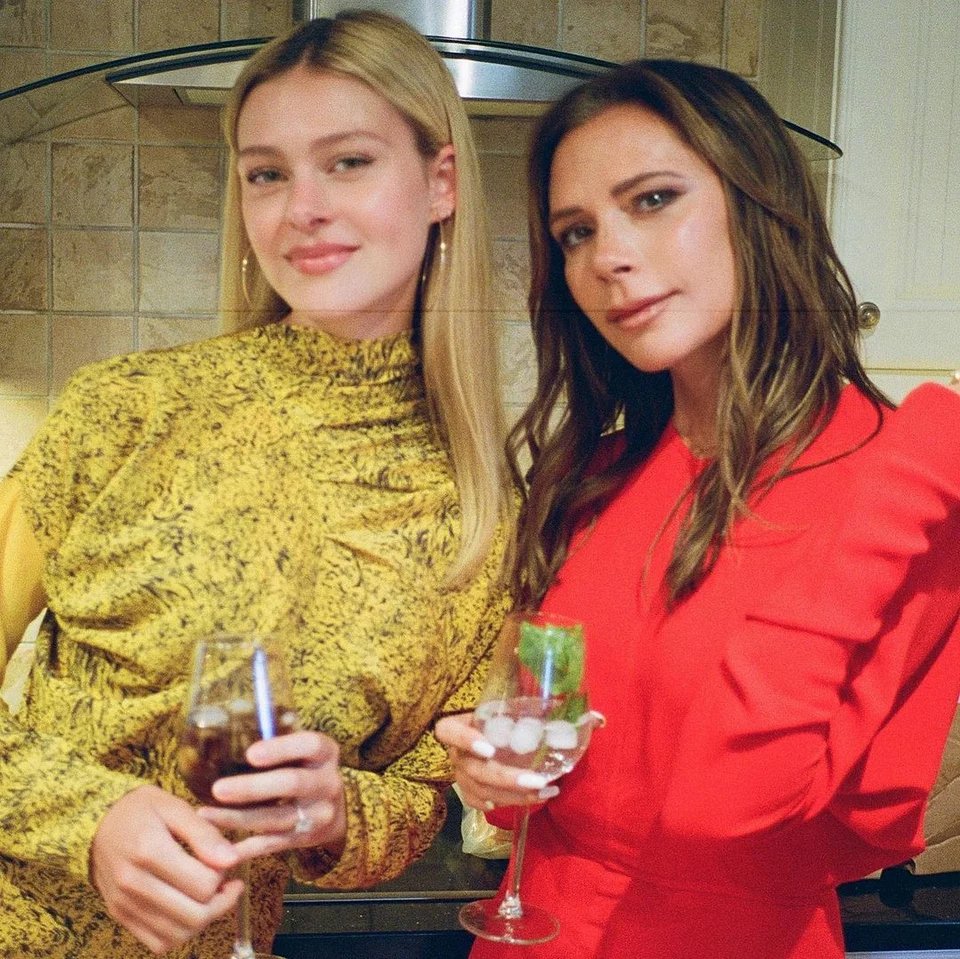 In response to rumors that she never intended to wear a Victoria Beckham wedding dress, Nicola replied, "These rumors hurt me. I try not to allow it, but that is not the truth. It's kind of ugly when you say, 'Oh, people believe that,' but that's not the truth."
What Brooklyn says about all this – She is distancing herself from her mother
As for Brooklyn Beckham, he seems to be standing up for his wife and proving once again that he truly has drifted away from his family.
As he said in the interview, "they discuss among themselves all these rumors that are going around" and emphasizes: "To be honest, my wife is obviously my first priority and I never want to see her upset."
source: iefi merida