Britney Spears posted underwater photos of herself swimming nude on Instagram.
"Keep swimming…keep swimming," the 40-year-old singer told her 41.8 million followers, quoting a line from the 2003 film Finding Nemo of the character Dory, voiced by Ellen DeGeneres.
In one shot, the Grammy-winning singer is seen facing the surface a few feet from the water's surface, while in another image Britney Spears has both hands toward the surface, an 'X' on her butt.
Britney Spears' previous Instagram post was a photo with the caption, "I just want to go somewhere no one knows my name."
The past few months have been difficult for the pop star, who married his longtime love Sam Asghari at his home in Thousand Oaks, California on June 9 in front of a guest list that included Madonna, Selena Gomez and Donatella Versace.
The wedding comes less than a month after the couple announced in a joint social media statement on May 14 that they had lost the baby Spears was carrying.
"It is with great sadness that we announce that we have lost our miracle baby, early in the pregnancy. It is a terrible time for any parent. We may have had to wait for (the pregnancy) to progress before making the announcement, but we were We are very excited and wanted to share the happy news. Our love is our strength. We will continue to strive to raise our beautiful family. We thank you for your support. Please respect our privacy in this difficult time," wrote the 40-year-old singer, already a mother of two. , and her husband of 28 years.
A few days ago the couple returned from their cruise to tropical islands for their honeymoon.
Look at the photos published by Britney Spears: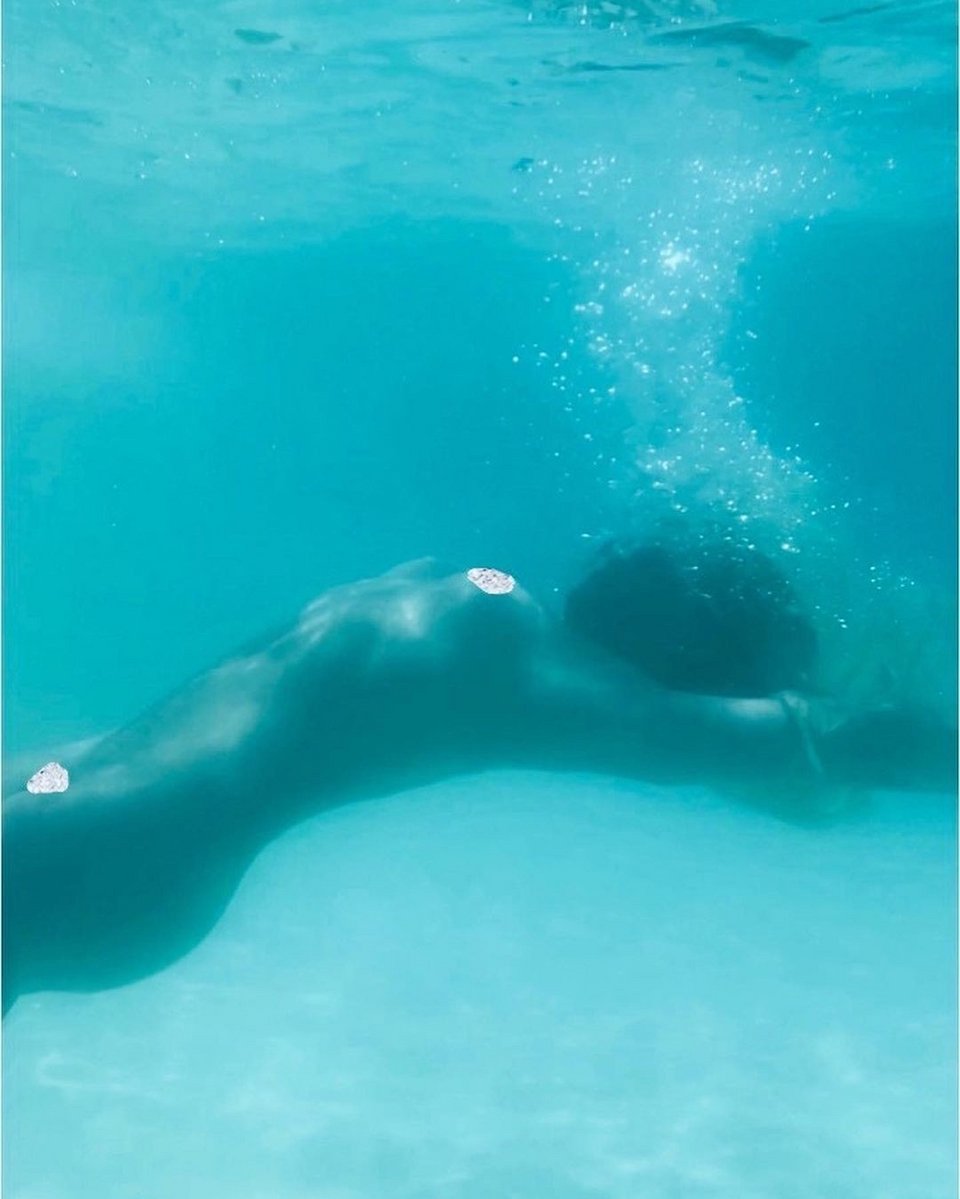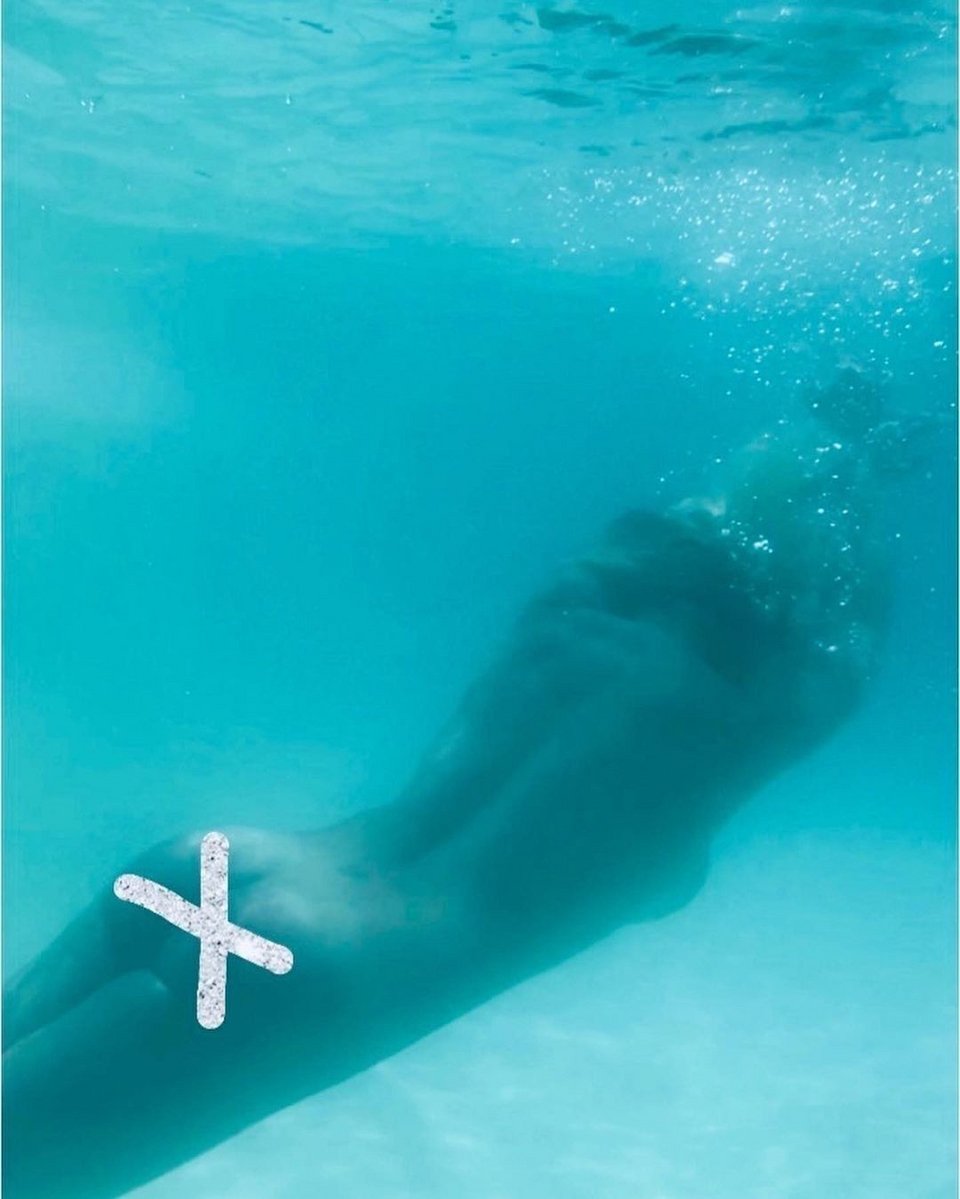 source: iefi merida